Canadian Adaptive Snowsports Alberta
CADS Alberta provides opportunities for those with all abilities to learn to alpine ski or snowboard; to engage in advanced programs and competition programs. Explore our site to find out more!
Canadian Adaptive Snowsports (CADS) is a national organization with over 1000 disabled members and 2000 abled-bodied volunteers from all regions of Canada, committed to the idea that "ADAPTIVE SNOWSPORTS ARE FOR ALL ABILITIES"
CADS Alberta is a provincial Division of Canadian Adaptive Snowsports (CADS).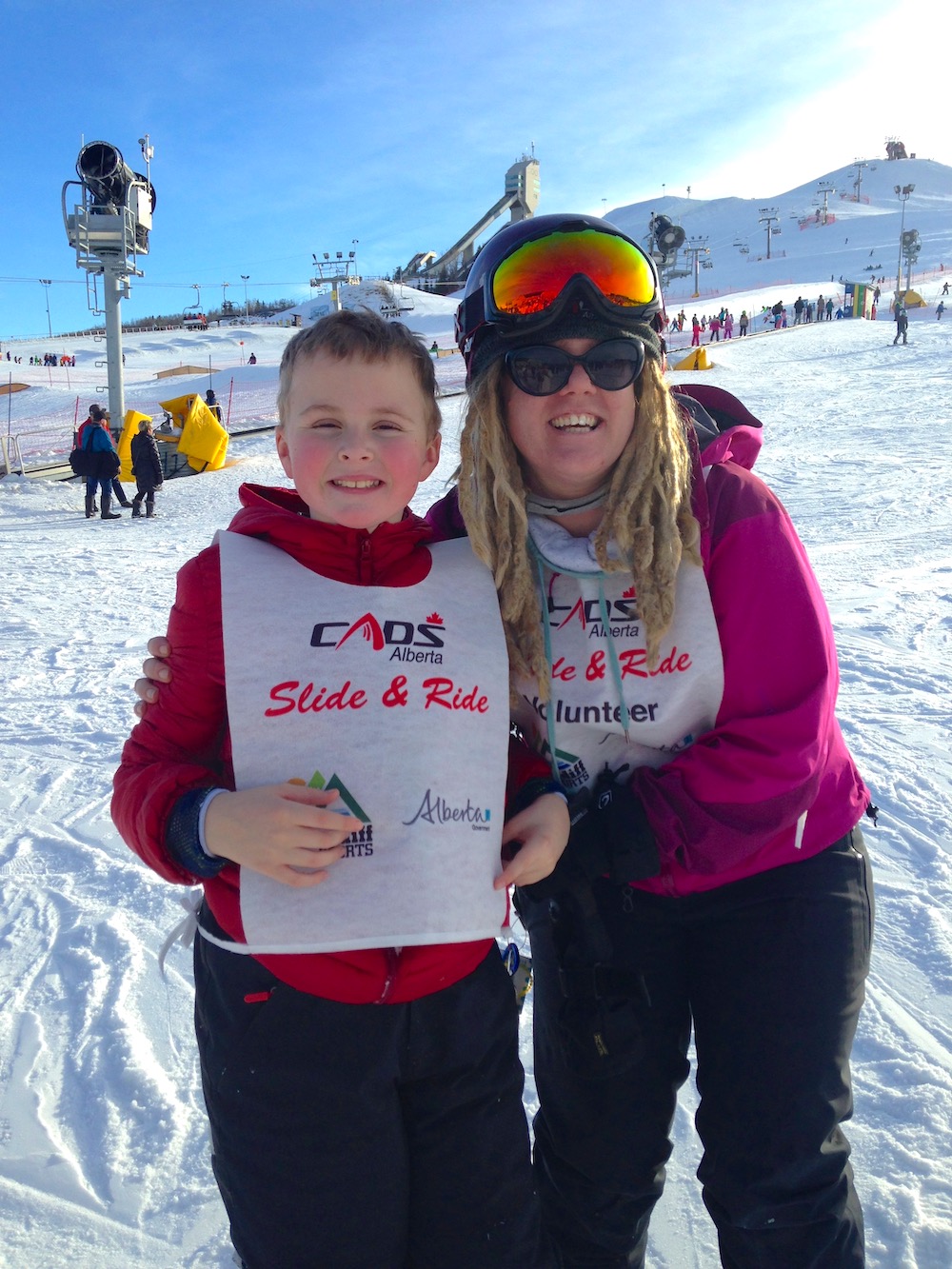 Programs are offered through CADS Alberta Zones across the province. Go to your Zone contacts for information on local programs, or contact CADS Alberta for information about our programs, and we will help point you to the right contacts.

CADS Alberta is focused on Four Pillars of delivery:
-Development
-Education
-Equipment
-Competition

We accomplish this through:
-Programs in alpine skiing & snowboarding
-Volunteer training
-the CADS Alberta equipment lease program
-Slide & Ride come and try it events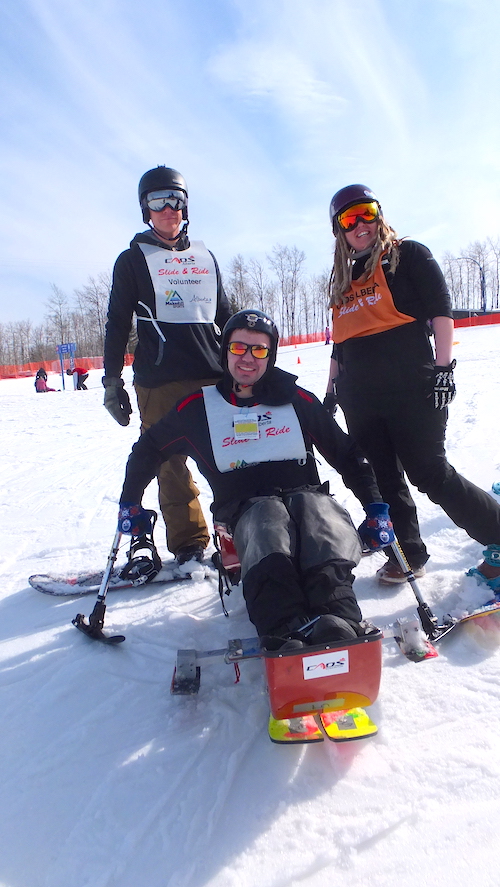 CADS Alberta is now providing registration through the new CADS National Snowline Membership Database.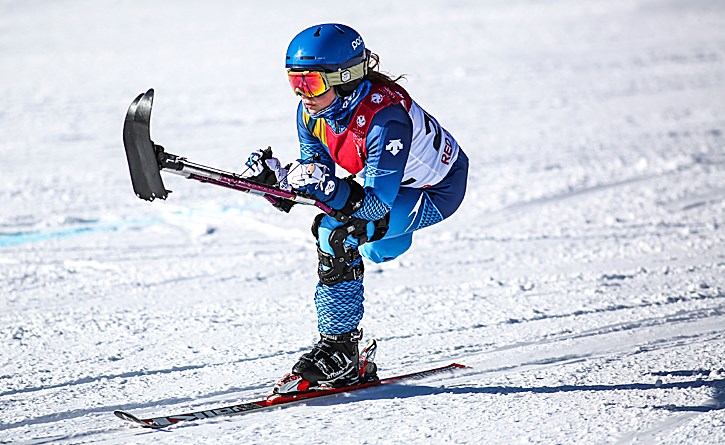 CADS Alberta is proud to work with an exceptional group of funding partners who support active opportunities for individuals with a disability, and support the many programs run throughout Alberta.