Canadian Adaptive Snowsports Alberta
CADS Alberta provides opportunities for those with all abilities to learn to alpine ski or snowboard; to engage in advanced programs and competition programs. Explore our site to find out more!
Canadian Adaptive Snowsports (CADS) is a national organization with over 1000 disabled members and 2000 abled-bodied volunteers from all regions of Canada, committed to the idea that "ADAPTIVE SNOWSPORTS ARE FOR ALL ABILITIES"
CADS Alberta is a provincial Division of Canadian Adaptive Snowsports (CADS).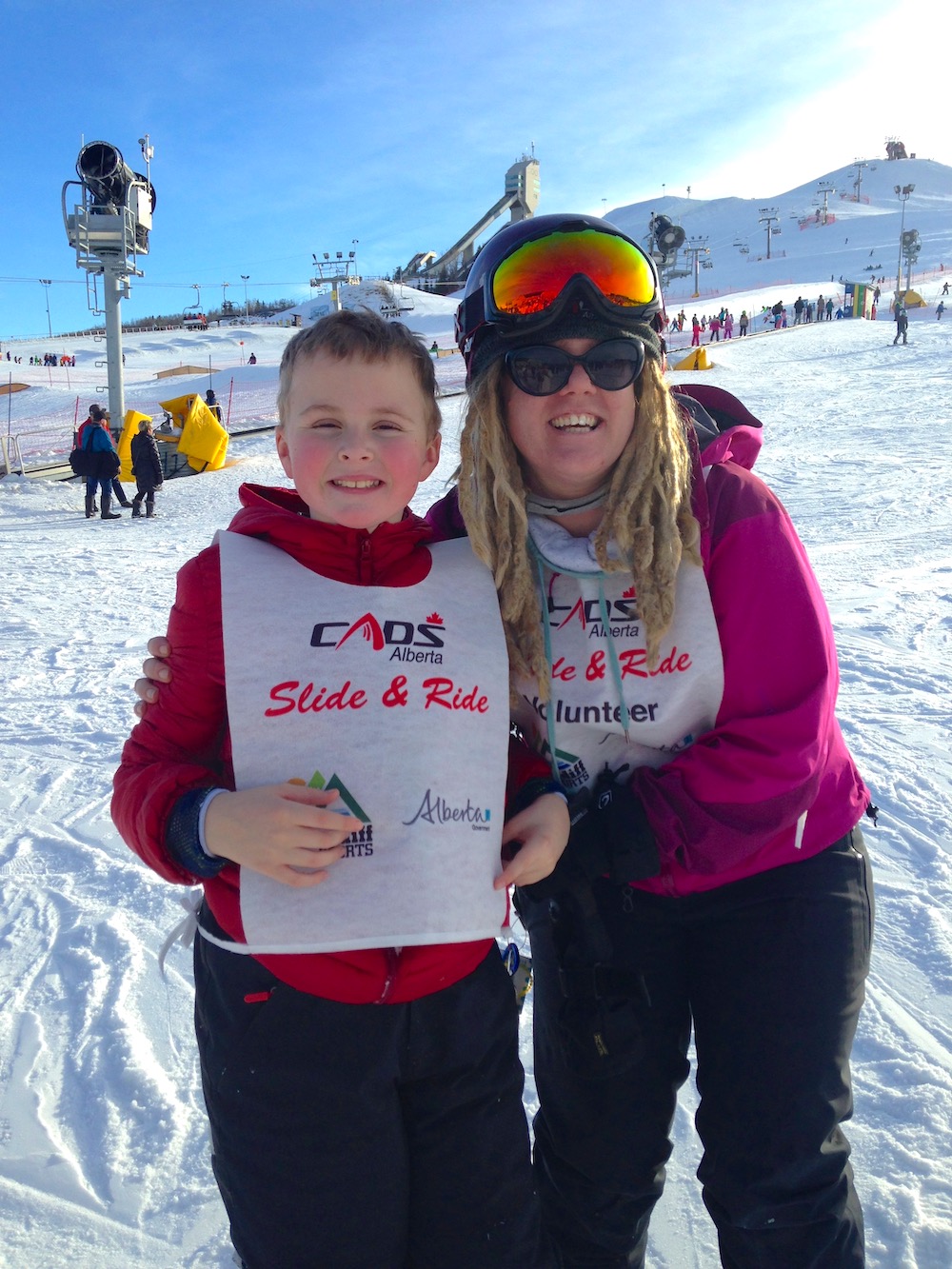 CADS NEWS

CADS Alberta Slide & Ride

Tawatinaw Valley March 13, 2022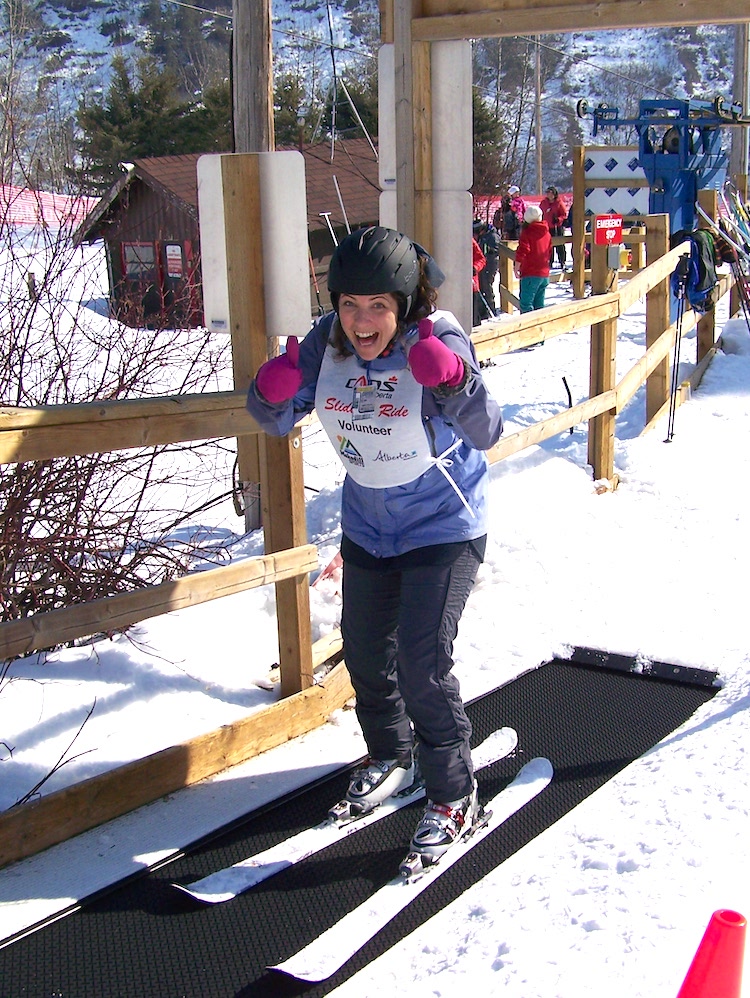 As we near the end of our 2021-22 season, it has been exciting to see our Zone programs return to snow for what has been a safe and exciting season of winter activity.

We are also excited to introduce new participants to adaptive alpine skiing and snowboarding, with our first Slide & Ride event since the 2019-20 season.

We will be hosting an event at Tawatinaw Valley (Westlock, Alberta) on Sunday, March 13, 2022.

To Register for the event, please select the button below.

For Participants:
New CADS member - Click on "new Snowline account", User ID can be your name, choose a password. Register for the slide and ride program.

Current CADS member - Log in and join CADS Alberta, choose the slide and ride program to register.
Instructors - Log into Snowline, when it asks where you want to go choose CADS Alberta if you are registered with CADS Alberta or click on other clubs to join at the bottom right and choose CADS Alberta. Once you are logged into CADS Alberta, go to Training > Training and Events Cal or Event List. Click on the event and REGISTER ME
COVID Update - March 8, 2022

CADS Alberta Zone Recommendations

The CADS COVID policy is being recommended for all CADS Alberta Zone programs to the end of the 2021-22 season. We recognize the changes that have come into place through provincial recommendation, but felt that staying the course with our policy to end of season ensures an optimal safety consideration for our members.

Following the season, CADS Alberta will continue to work with our Zones in next steps preparation leading to the 2022-23 season.

Thank you.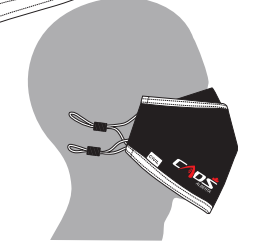 As we continue to stay safe and follow Alberta Health COVID-19 guidelines, masks continue to be part of our daily routine. Our membership that received CADS Alberta masks, that have been distributed through Zone programs, have let us know that friends and members have been asking if they can purchase additional masks. So, we are now making available CADS Alberta masks at $12.00 per mask (includes shipping and tax). Masks are available in Adult, Youth Large and Youth Medium sizes (as shown below).
Programs are offered through CADS Alberta Zones across the province. Go to your Zone contacts for information on local programs, or contact CADS Alberta for information about our programs, and we will help point you to the right contacts.

CADS Alberta is focused on Four Pillars of delivery:
-Development
-Education
-Equipment
-Competition

We accomplish this through:
-Programs in alpine skiing & snowboarding
-Volunteer training
-the CADS Alberta equipment lease program
-Slide & Ride come and try it events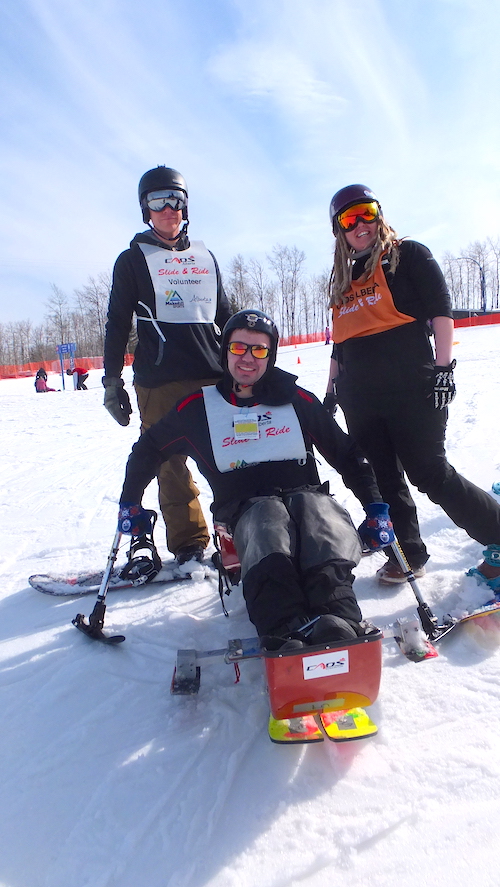 CADS Alberta is now providing registration through the new CADS National Snowline Membership Database.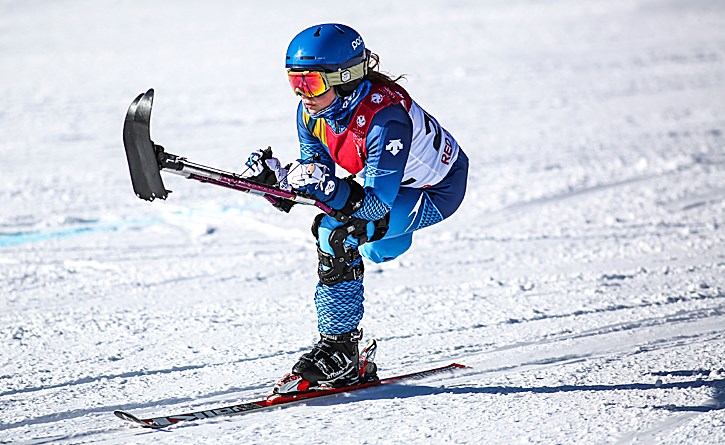 CADS Alberta is proud to work with an exceptional group of funding partners who support active opportunities for individuals with a disability, and support the many programs run through out Alberta.