Canadian Adaptive Snowsports Alberta
CADS Alberta provides opportunities for those with all abilities to learn to alpine ski or snowboard; to engage in advanced programs and competition programs. Explore our site to find out more!
Canadian Adaptive Snowsports (CADS) is a national organization with over 1000 disabled members and 2000 abled-bodied volunteers from all regions of Canada, committed to the idea that "ADAPTIVE SNOWSPORTS ARE FOR ALL ABILITIES"
CADS Alberta is a provincial Division of Canadian Adaptive Snowsports (CADS).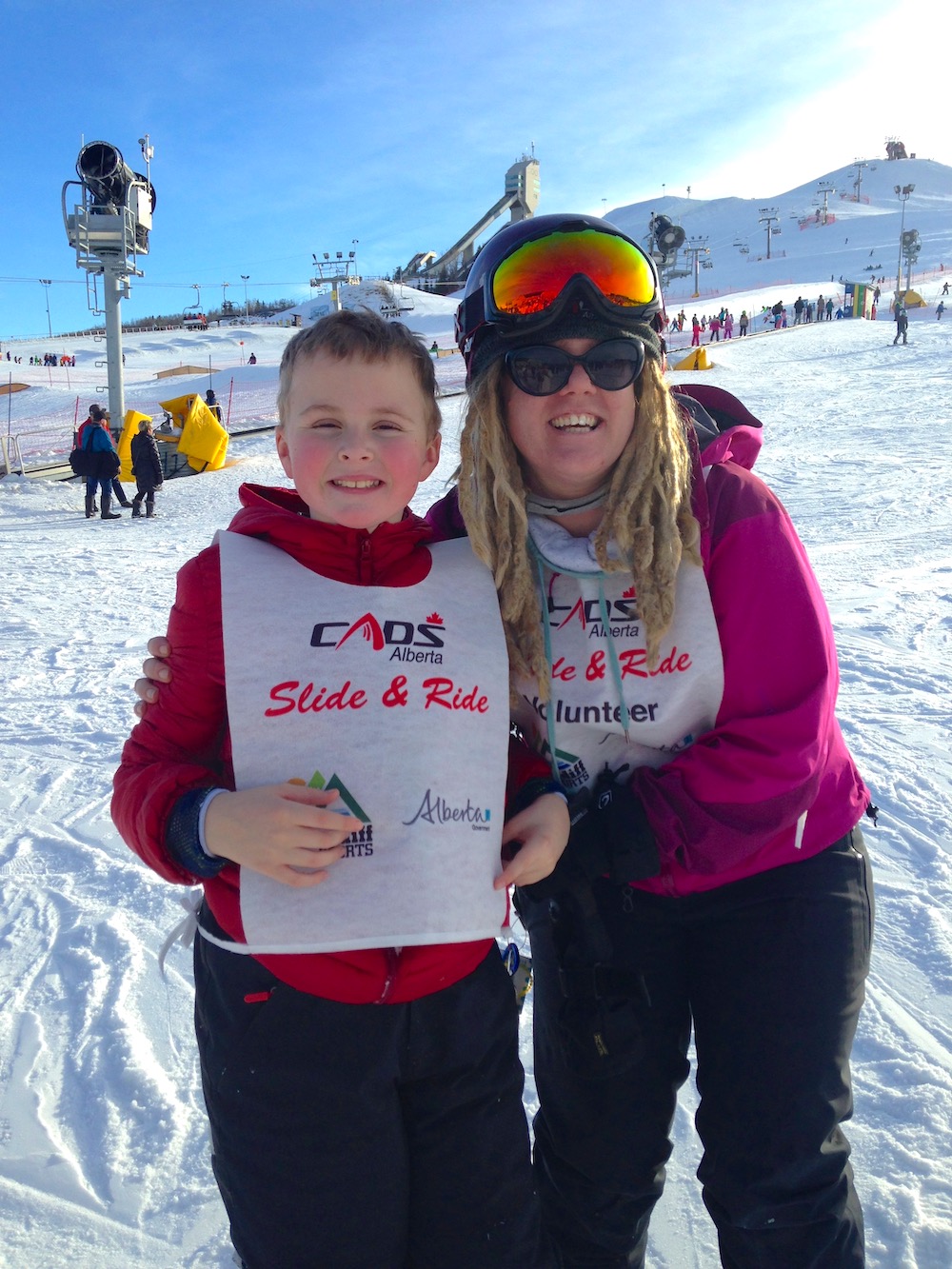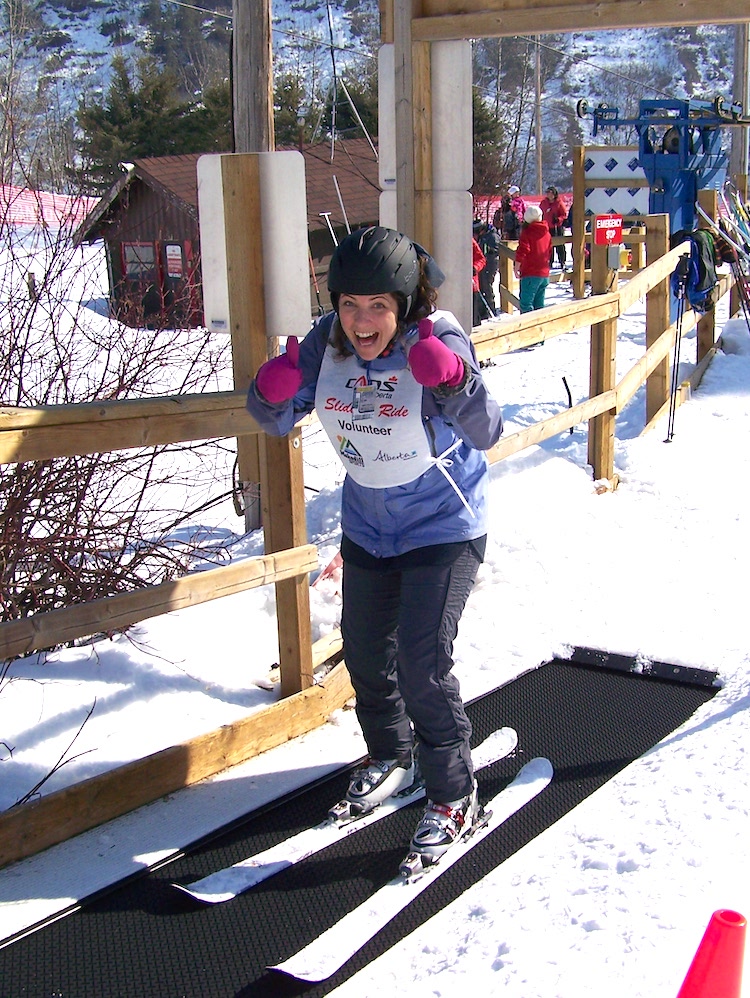 After a difficult 2020-21 season, in which CADS Alberta choose, along with the majority of it's Zone programs , to not run on-snow programs due to the COVID-19 concerns and health restrictions that were in place .

With our 2021-22 registration having started September 1, 2021, we are presently planning to be active with on-snow programming, and our CADS Alberta staff and Board are working closely with our CADS Alberta Zone programs to implement a safe "Return to Snow Program".

Please check our website frequently, as we will provide monthly updates up to November, and more frequent updates as we get closer to the on-snow season.

We want to ensure that our Membership have the information they require, and that our participants and volunteers can look forward to winter activity, and connecting socially with their friends in the CADS Alberta community.

So please go ahead and register for the 2021-22 season!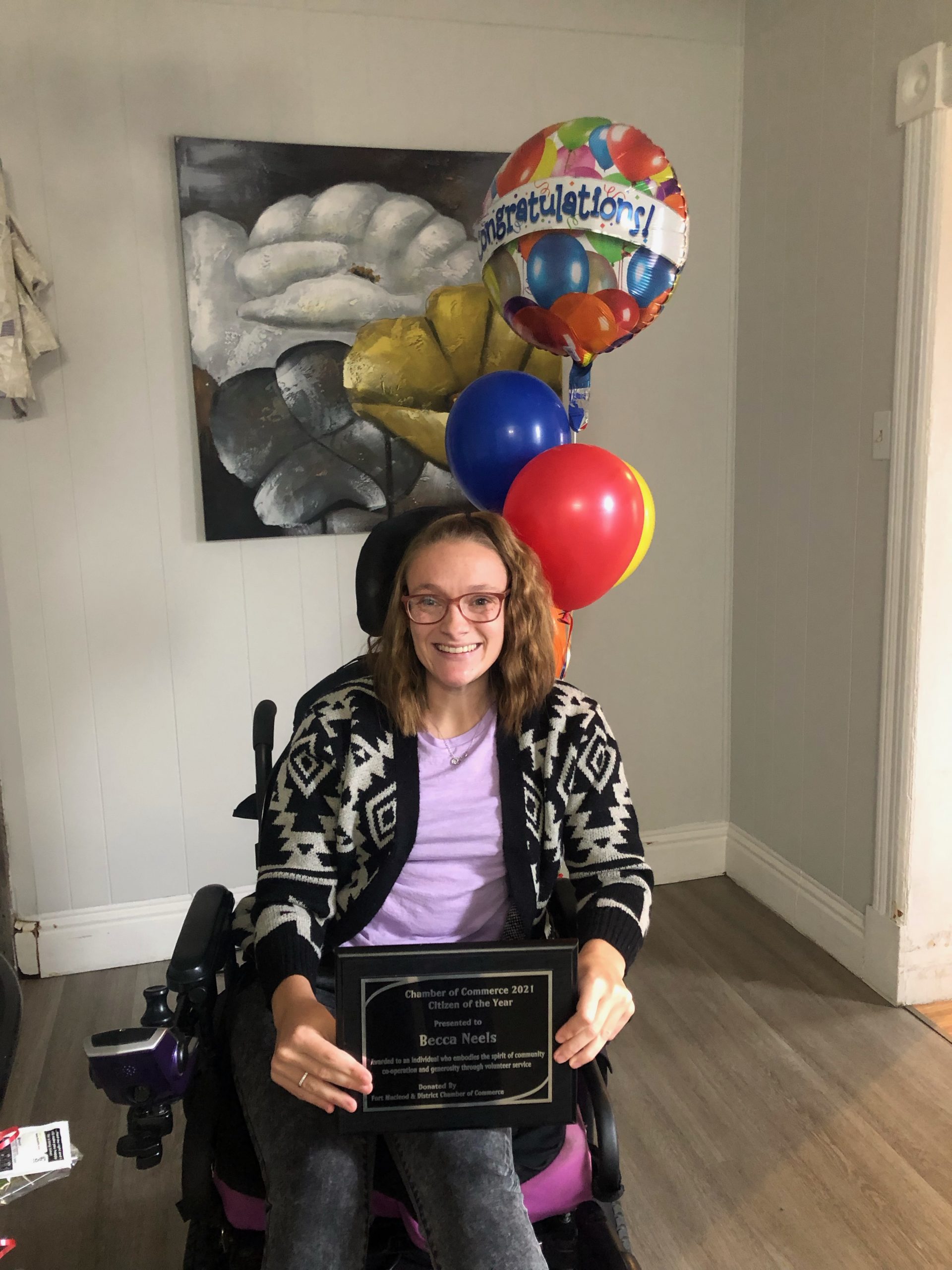 CADS Alberta's President was awarded the Fort Macleod Chamber of Commerce Citizen of the Year Award for 2021!

Becca Neels was one of six nominees up for the top award in the community, and was thrilled to be named the award winner for 2021.

Becca is constantly finding ways in which to give back to her community, as she has been doing in her role as President of CADS Alberta.

Becca is one example of the amazing people that our CADS community is represented by.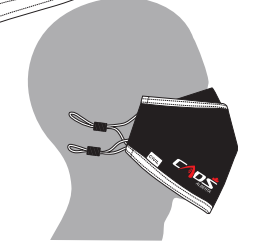 As we continue to stay safe and follow Alberta Health COVID-19 guidelines, masks continue to be part of our daily routine. Our membership that received CADS Alberta masks, that have been distributed through Zone programs, have let us know that friends and members have been asking if they can purchase additional masks. So, we are now making available CADS Alberta masks at $12.00 per mask (includes shipping and tax). Masks are available in Adult, Youth Large and Youth Medium sizes (as shown below).
Programs are offered through CADS Alberta Zones across the province. Go to your Zone contacts for information on local programs, or contact CADS Alberta for information about our programs, and we will help point you to the right contacts.

CADS Alberta is focused on Four Pillars of delivery:
-Development
-Education
-Equipment
-Competition

We accomplish this through:
-Programs in alpine skiing & snowboarding
-Volunteer training
-the CADS Alberta equipment lease program
-Slide & Ride come and try it events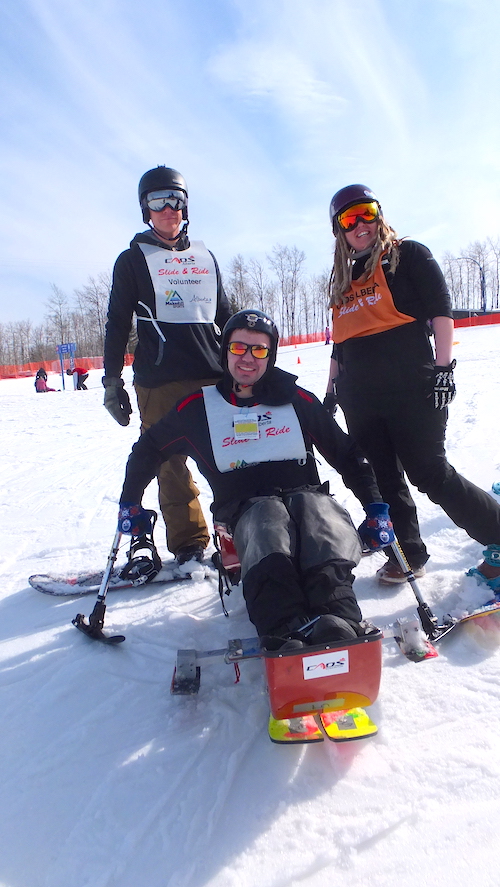 CADS Alberta is now providing registration through the new CADS National Snowline Membership Database.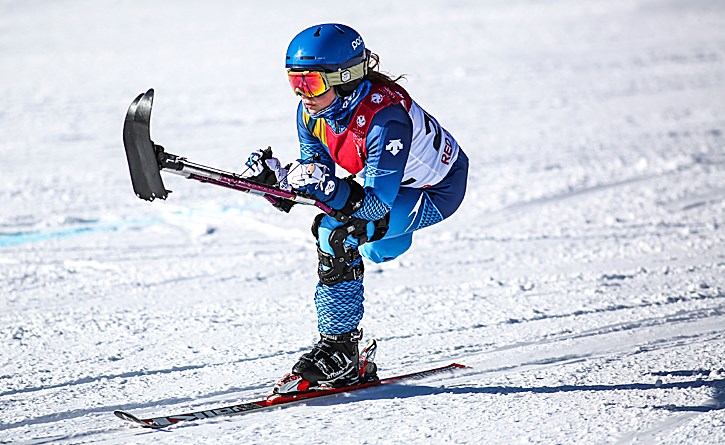 CADS Alberta is proud to work with an exceptional group of funding partners who support active opportunities for individuals with a disability, and support the many programs run through out Alberta.