Mount Norquay Ski Resort – Sunday, February 19, 2023 – 10:00 am to 2:00 pm
CADS Alberta in partnership with Mt. Norquay Ski Resort are hosting a "Ski4All" Come Try It event. 
Athletes from the Canadian Para Snowsport Training Centre (CPSTC), CADS Calgary volunteers and CoachAbility volunteers will be on-site to provide v
isitors to Mt. Norquay the opportunity to participate at the Ski4All Come Try It Site that provides a learning experience, leading to awareness and knowledge of para-alpine skiing, and the nature of adaptive opportunities and inclusive snowsport.
Public of all ages are encouraged to explore what para-alpine skiing athletes are using as adaptive equipment and gain an increased appreciation of what para-alpine skiing involves.
Everyone can try a sit-ski, experience simulated visual impairment in skis, and try outriggers as specialized adaptive equipment.
All those who take part in Ski4All will also meet para-alpine skiing athlete ambassadors who are part of the CPSTC.
Ski4All establishes connectivity to newcomers and existing fans of Paralympic Snowsport .
To Participate follows the signs and volunteers to the Ski4All area across from the main lodge at Mt. Norquay Ski Resort.
These events are FREE for all public participants! The focus is on families, friends and everyone to come out and Try It!
Our goal is to educate the public about our Learn to Ski and Snowboard CADS programs available around the province that provide participants with physical, sensory or codisabilities to try adaptive skiing or snowboarding as participants, and to create opportunities for involvement as participants or volunteers – anyone interested in being part of a fantastic winter sport!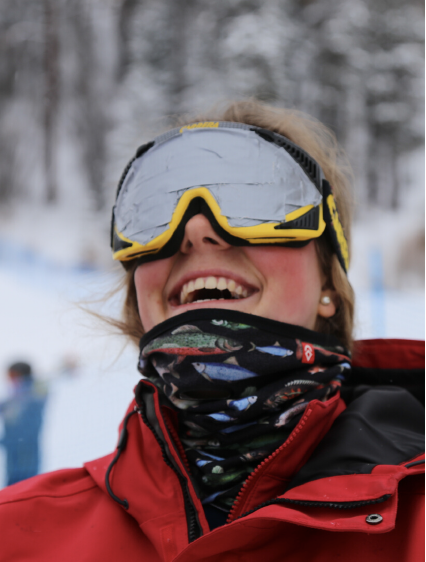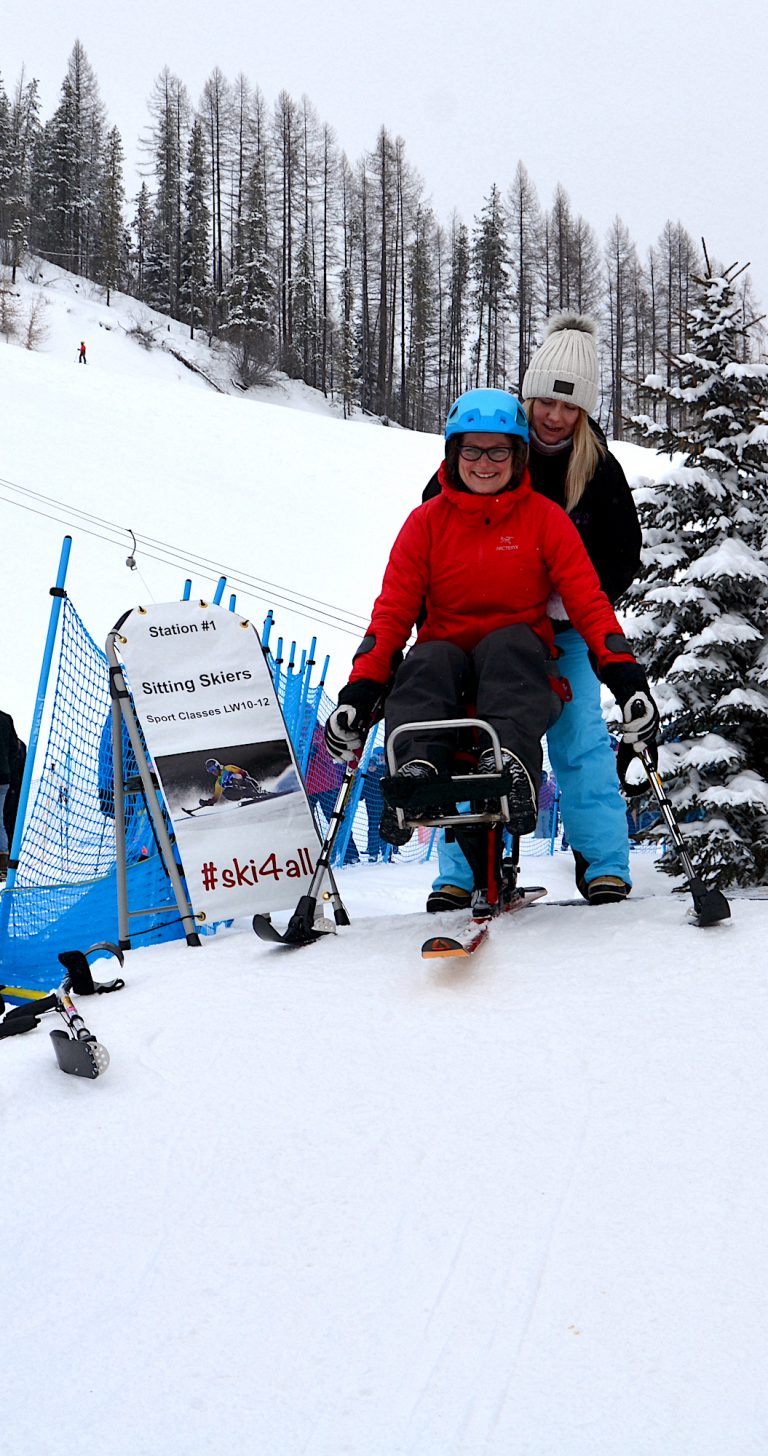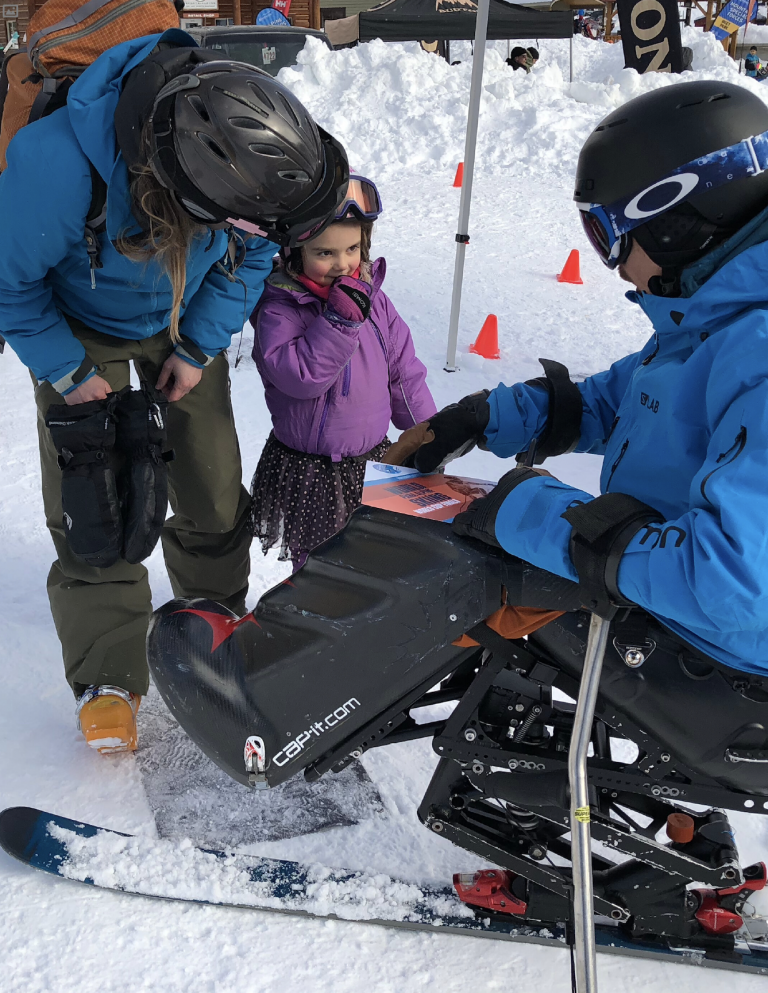 Are you interested in finding out more?