CADS Alberta Competition Program
Following the 2016-17 season the Alberta Disabled Ski Team was disbanded in its former structure. CADS Alberta focused on creating and supporting the growth of CADS Alberta Zone-Club programs throughout the province. The goal of the Zone-Club strategy has been to ensure that coaching became an available resource for all CADS Alberta Zones, and that localized competition programs could evolve leading to a growth in competition participation throughout the province.
As the 2023 Canada Winter Games approach, information on athlete selection process will be distributed shortly, as training opportunities that are CADS Alberta Team focused will begin this 2022-23 season. For information please contact the CADS Alberta Program Director.
Alana Ramsay (CADS Calgary) is a Double Bronze Medal Winner at the 2022 Paralympic Winter Games in Beijing, China. The Giant Slalom and Slalom events still remain and Alana is keen to challenge for further Podium Results! CADS Alberta wishes Alana and the Canadian Para-Alpine Ski Team All the Best in Their Chase for Podium Success!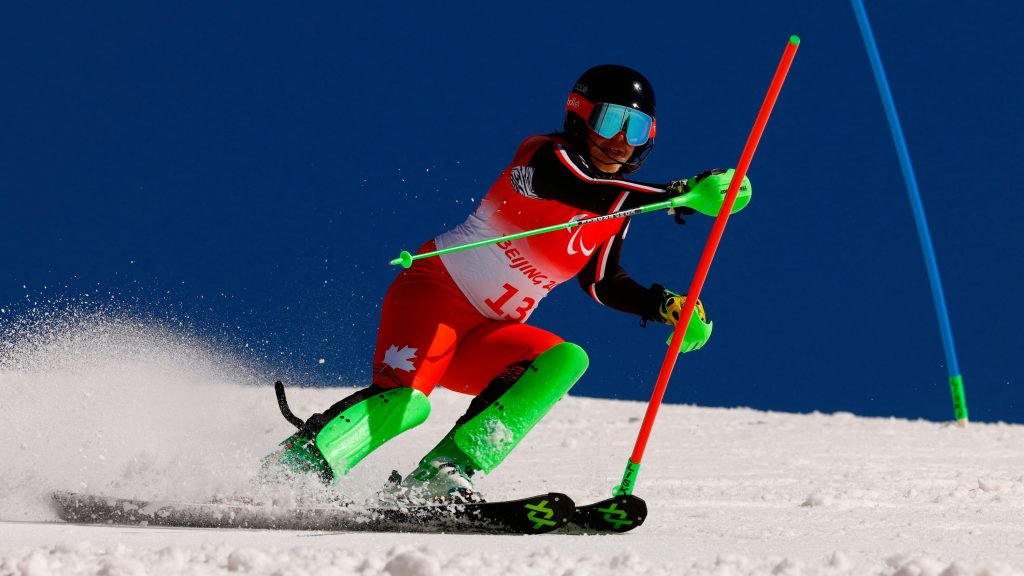 2022-2023 Canadian Para Alpine Ski Team (CPAST) Criteria Now Available
Below is a link to the 2022-2023 CPAST section criteria, for programs with athletes looking to move forward in the competitive system and towards a National Team spot. This is the document that guides the CPAST selection process. This is a public document that can be sg=hared with all programs, athletes, and parents as a resource.

CPAST 2022-2023 Selection Guidelines

For additional details, please have your team lead or coach contact Mark Newton, Para-Alpine Sport & Development Manager, Alpine Canada Alpin.