Seeking Volunteers of all abilities!
Do you have knowledge and abilities that you believe you can share with us and our participants? There are no requirements of having knowledge of working with people who have disabilities. We are seeking volunteers that are looking to assist us in making this event a success with your contributions with people of all abilities!
We are seeking volunteers for indoor activities such as administrative tasks, assisting individuals with equipment, assisting in the rental area, with giving tickets out, etc.
For outdoor volunteers, we are seeking assistance with loading and unloading vehicles, equipment, transportation to/from the parking lot to the lodge, outfitting and adjusting equipment, ski and snowboard instructors, chairlift loading, assistance with fun games, etc.
Mentorship opportunities will be available the day of the event. You may be paired up with a returning CADS volunteer that can assist with various questions from the ski/snowboard area to the equipment used.
If you need support to volunteer please let us know and we will do our best to accommodate your needs.
For more information please contact CADS Alberta
How to Volunteer with CADS
To volunteer with CADS you need to contact one of our local programs (Zones). Their contact information is available on the Programs page.
Normally you would be required to:
Contact the program you are interested in to find out about training and present volunteer opportunities!
Photographers and Videographers Needed
Do you have your own camera? Can you ski or snowboard and capture high resolution pictures on the hill? And/or can you walk around the ski hill to capture candid moments? Then WE NEED YOU!
We are seeking volunteer photographers that can capture different moments indoor and outdoor during our various events across Alberta.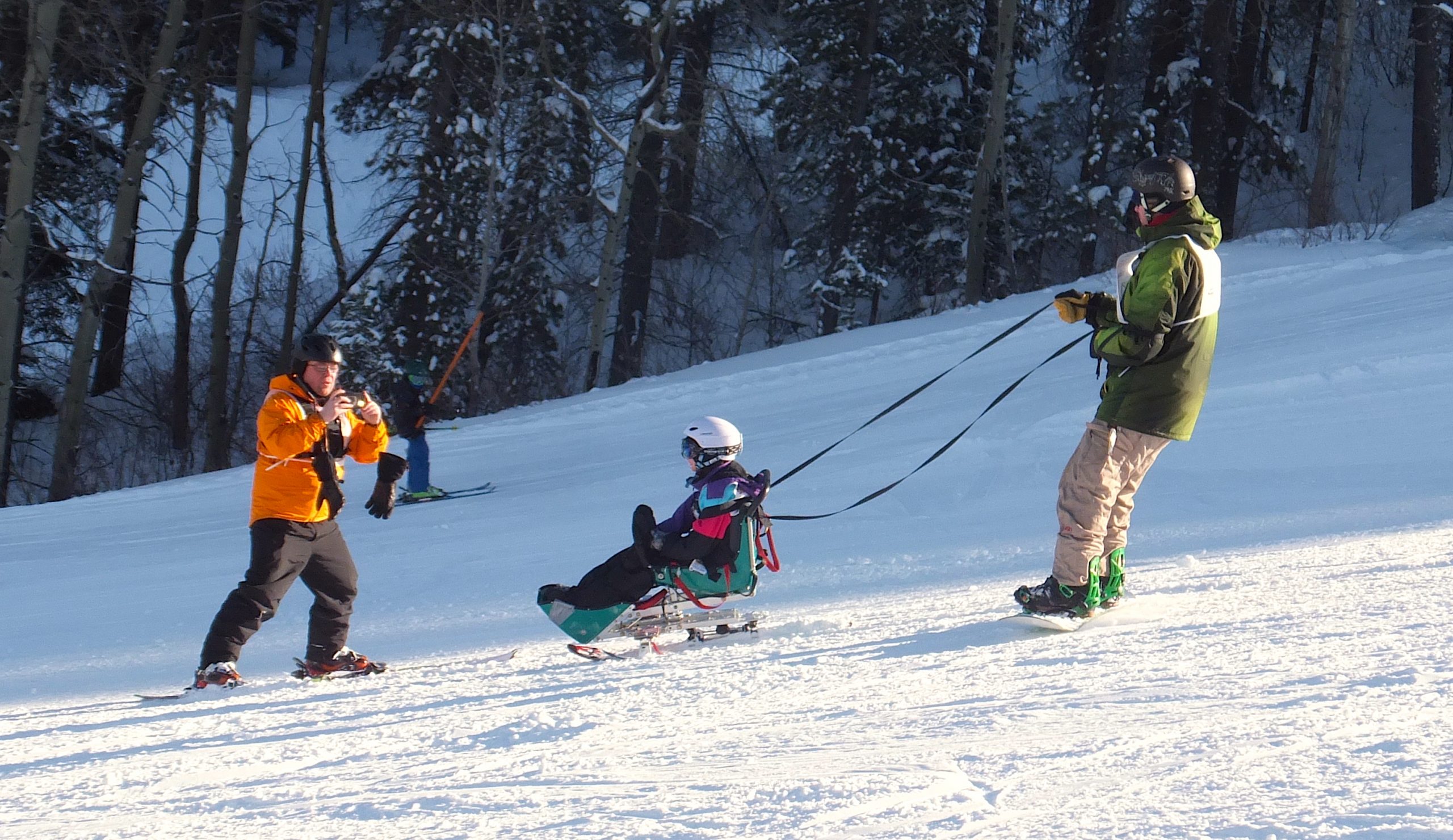 Please contact CADS Alberta to volunteer